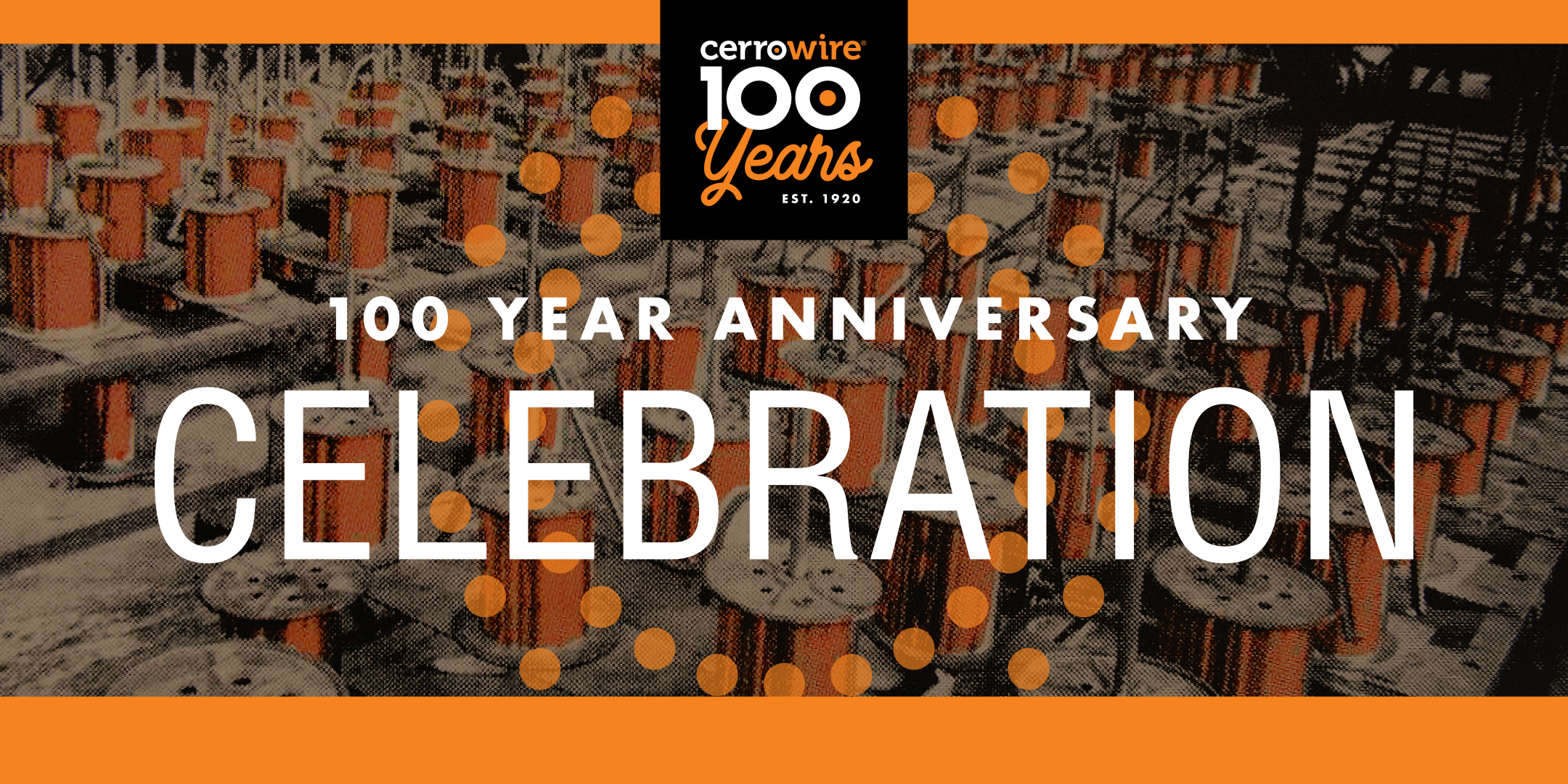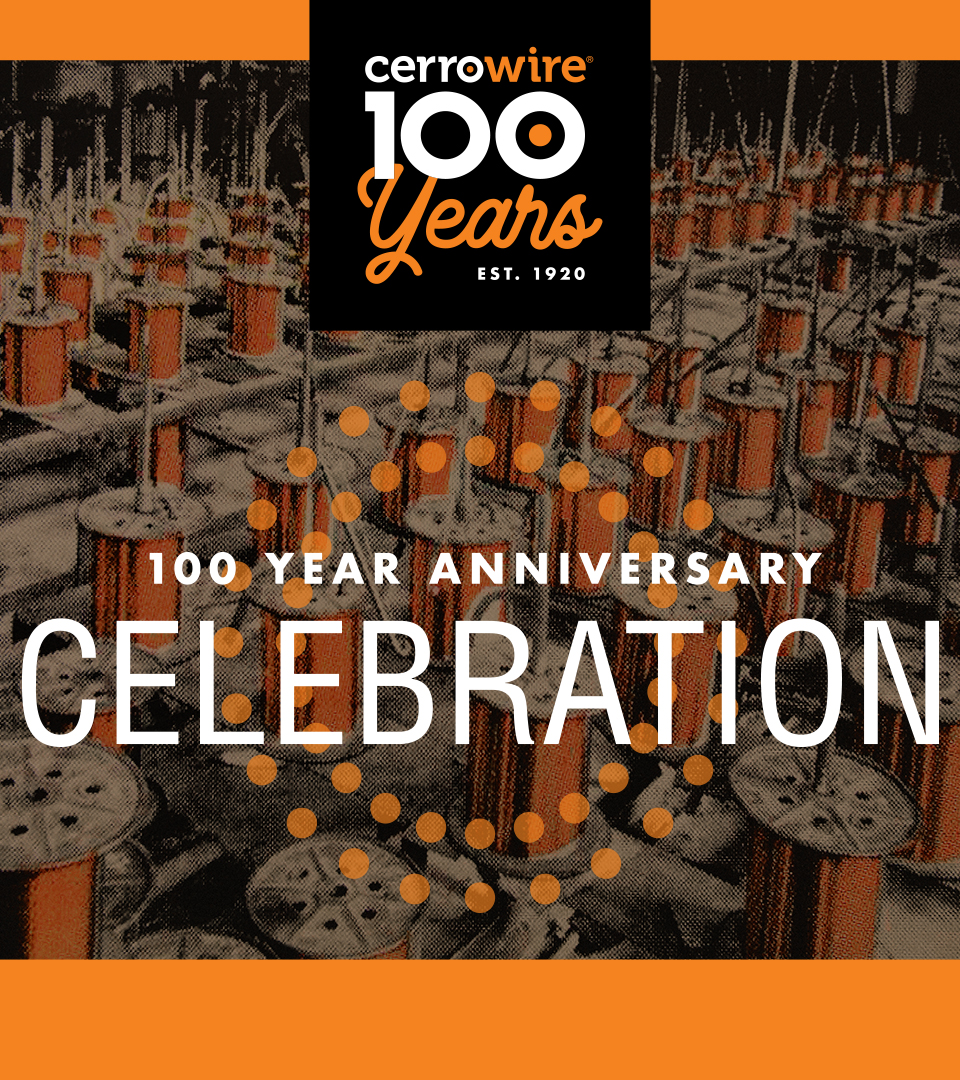 Join Us!
You and your family are invited to celebrate our 100-year milestone! Because a celebration like this only rolls around once a century, we want everyone to be able to enjoy this event together. We'll close the plant for a day to make it possible. Come and celebrate with us.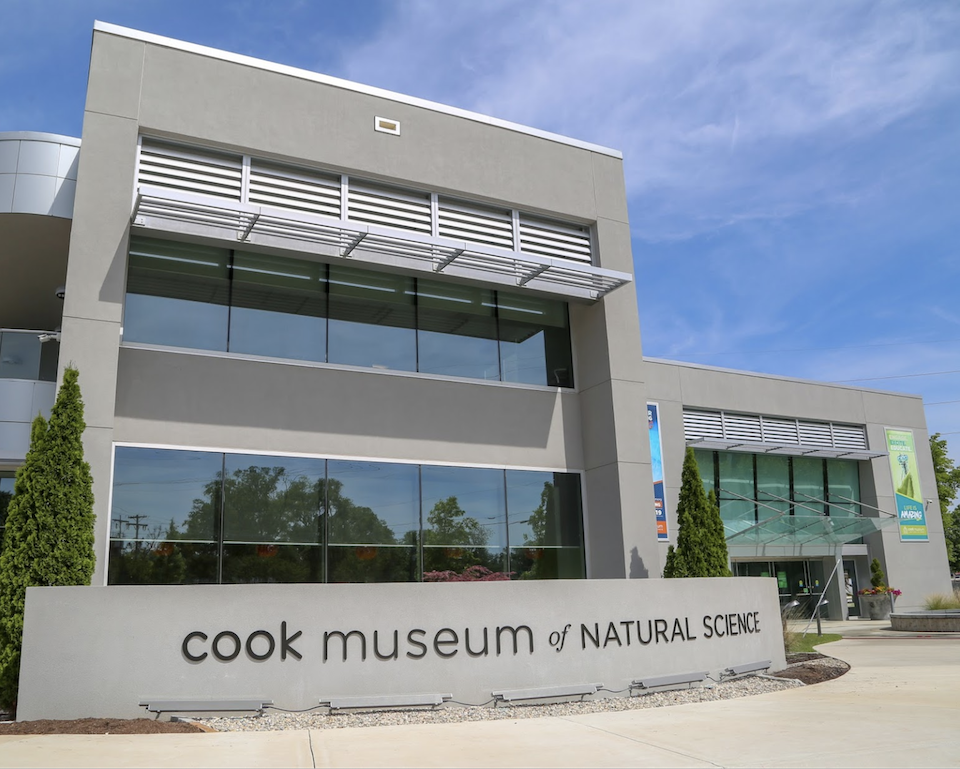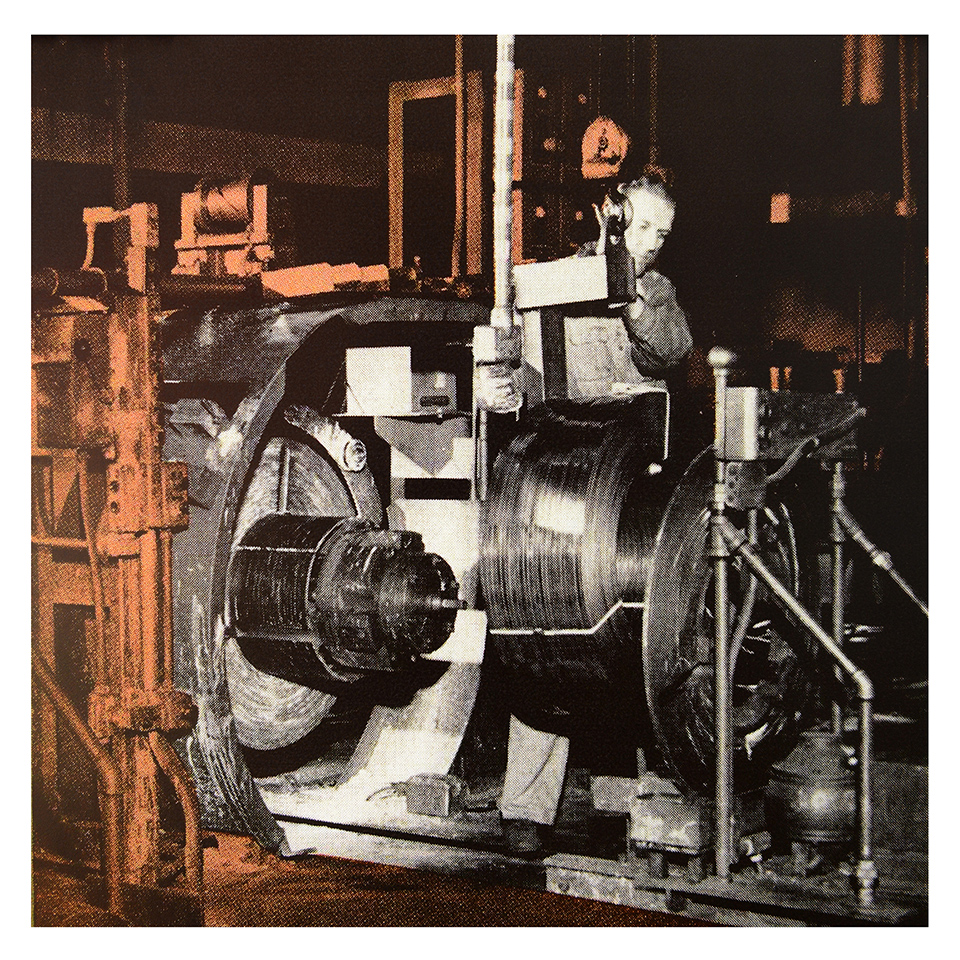 At the Event:
4:00 P.M. – 5:00 P.M. Gather & Tour Cook Museum
5:00 P.M. – 6:30 P.M. Buffet Dinner
6:30 P.M. – 7:15 P.M. Presentations & Activities for Kids
7:15 P.M. – 8:00 P.M. Dessert & Door Prizes

The museum will be available to Cerrowire guests exclusively during our celebration event.

STILL NEED TO REGISTER?
Don't miss the Cerrowire 100 Year Anniversary celebration!