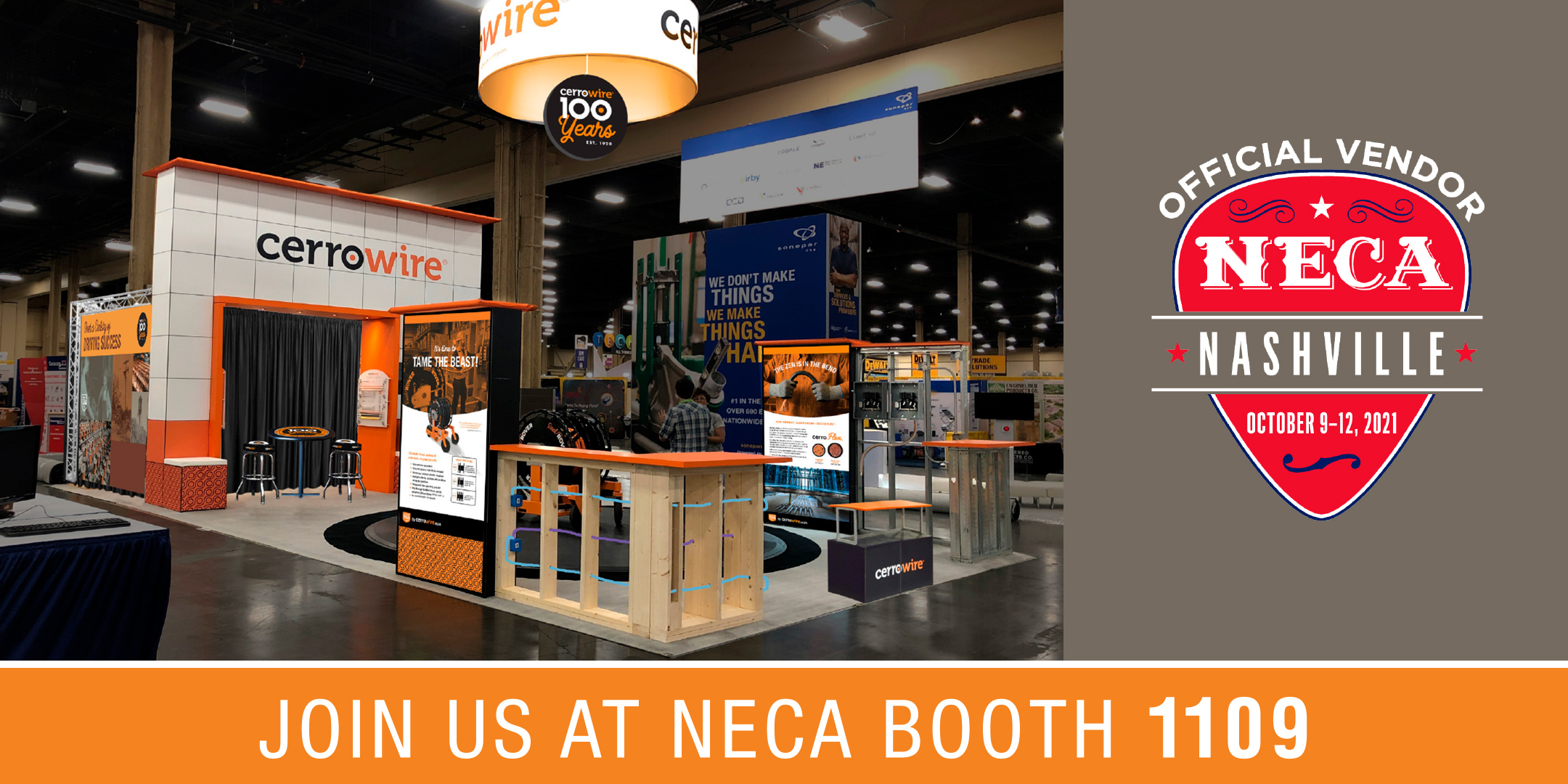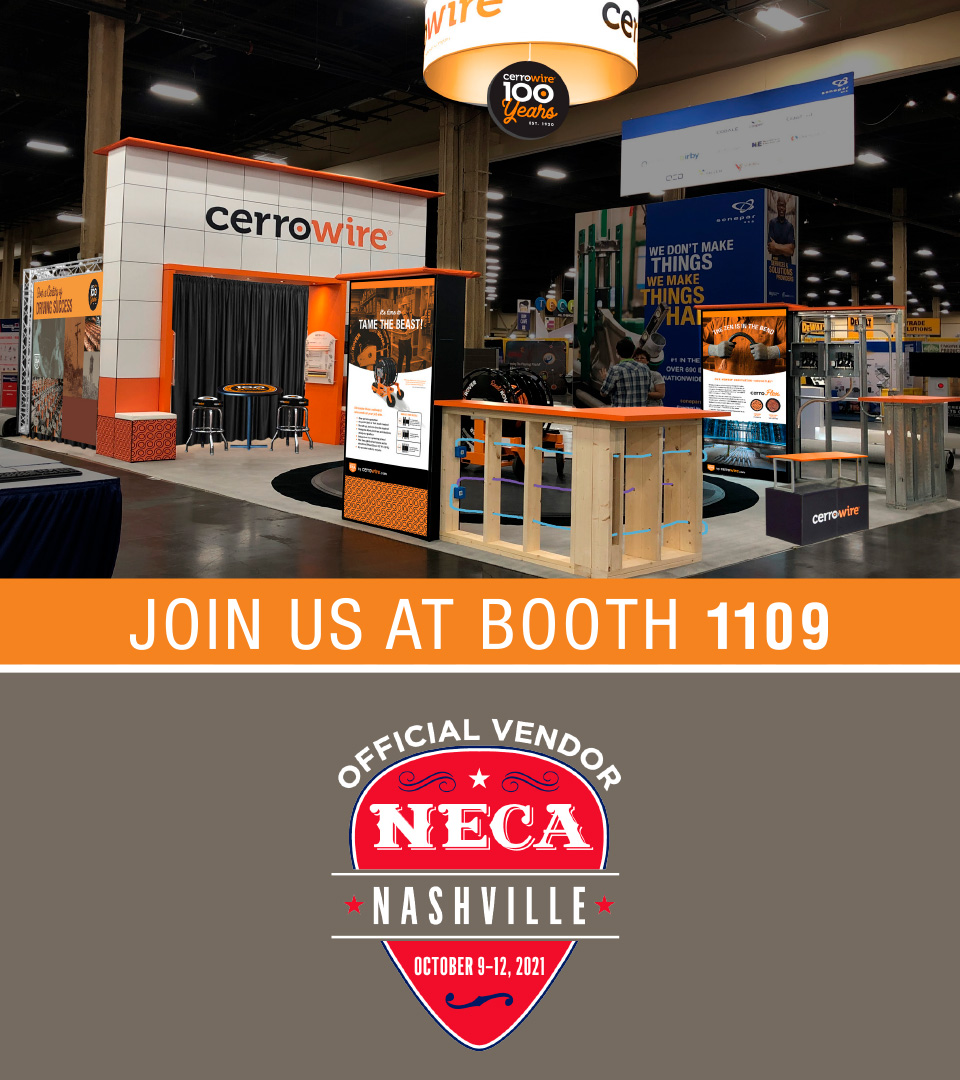 Sunday through Tuesday, Oct. 10-12
Every day at NECA, experience the Zen of the Bend with our hands-on demo.
You'll want to try the hands-on demo for CerroFlex™, our newest innovation for THHN/THWN-2 and XHHW-2. It's extra-flexibility can make a bend in a matter of inches, not feet, making it perfect for data centers and other applications with tight turns and cramped spaces.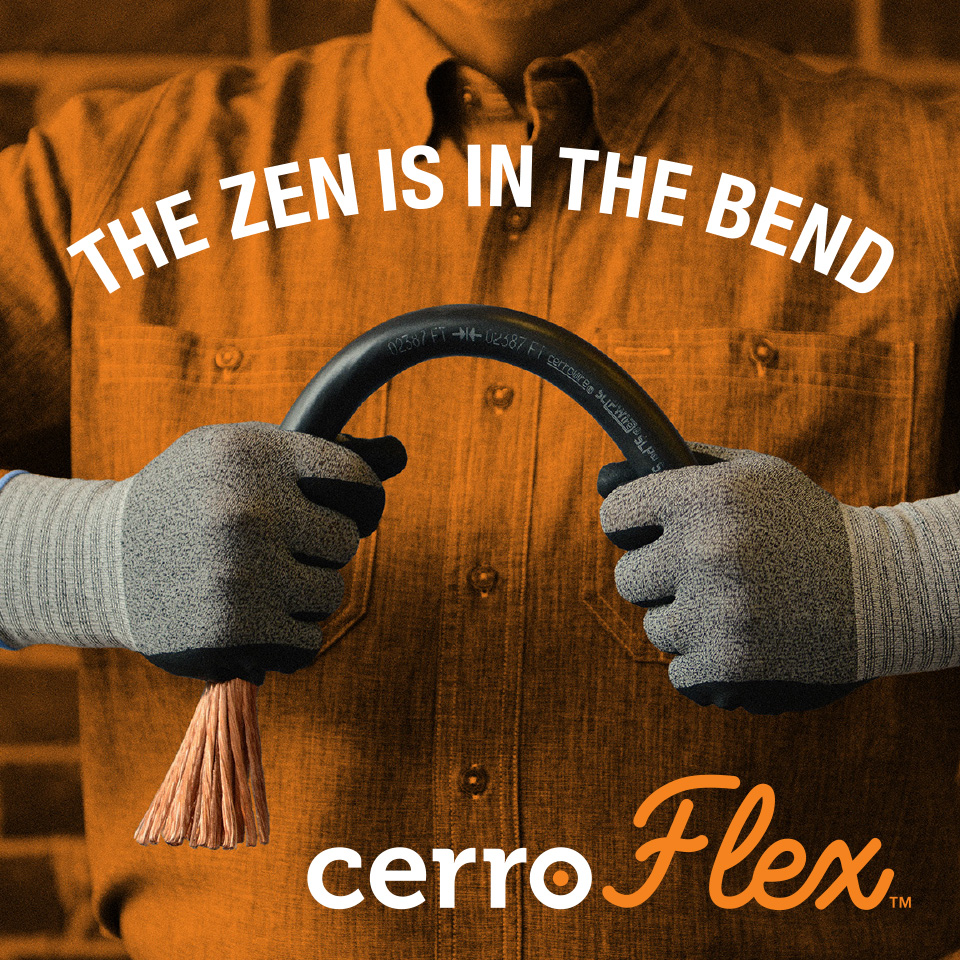 Got Drive? Every day at NECA, you can show us what you've got in our Virtual Golf Swing Contest!
Swing by Cerrowire booth 1109 for a daily chance to compete and win one of three $200 Milwaukee M18 Jobsite Radio/Chargers and other cool swag.
Top Winning Golf Shots Include:
Sunday Golf Challenge: Closest to the pin on the Pebble Beach Resort's 7th hole
Monday Golf Challenge: Target Challenge at 40, 60 and 80 yards
Tuesday Golf Challenge: Coeur d'Alene Resort's famous floating green, 14th hole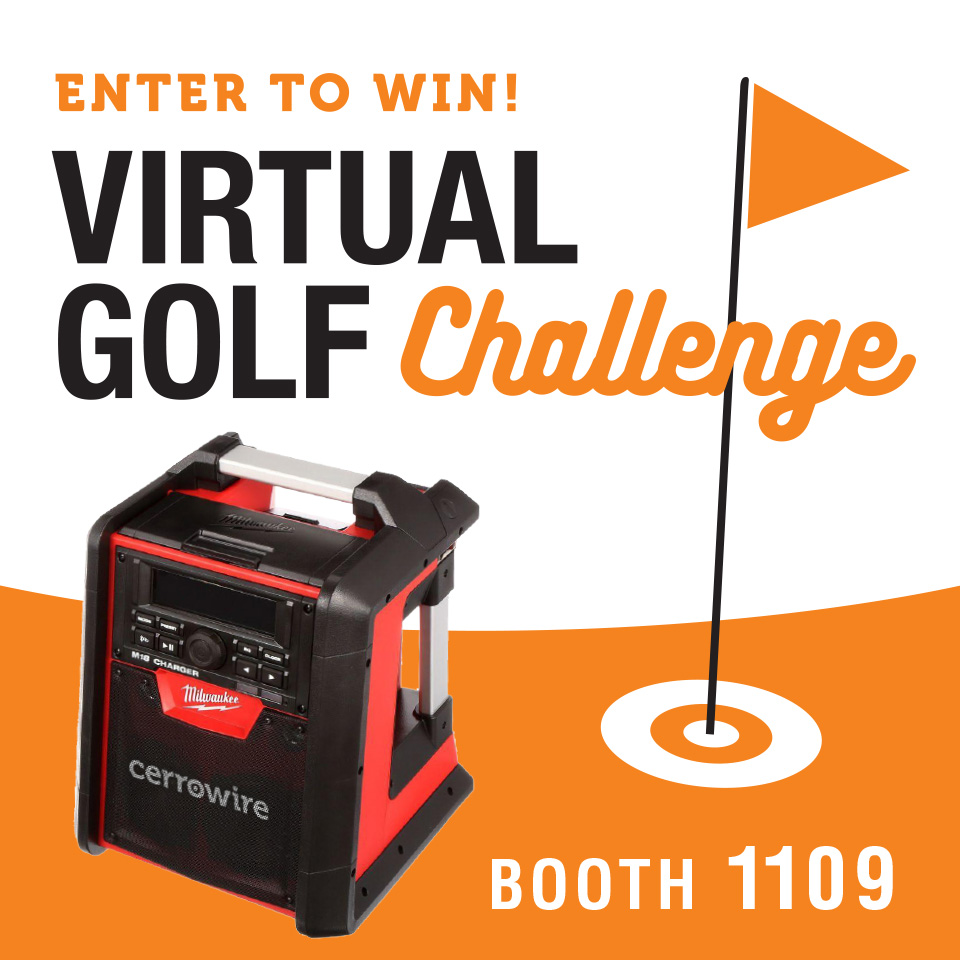 Join us Monday Night for Cerrowire's NECA After Hours Celebration
Come celebrate 100 years of driving success with Cerrowire at Tootsie's Orchid Lounge and be entertained by a classic country band – John Stone and the Trailer Park Allstars! Your NECA badge gets you + 1 guest in for our private event.