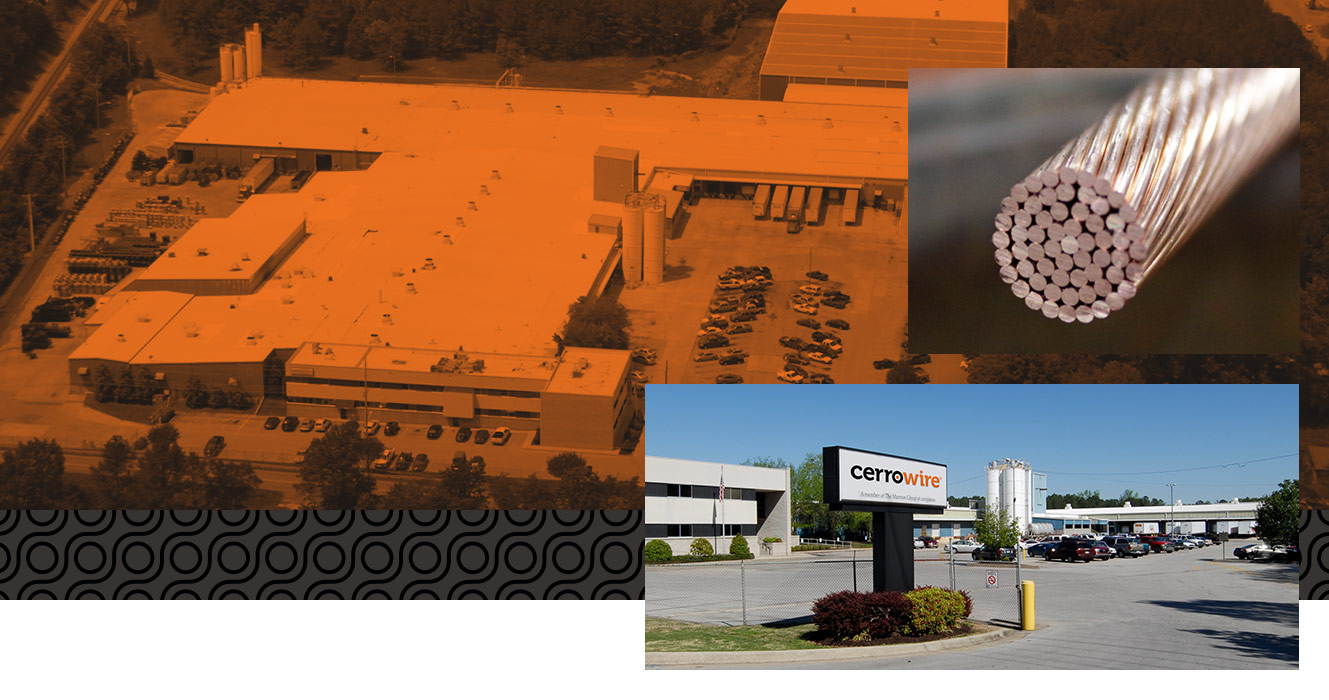 Headquartered in Hartselle, Alabama, Cerrowire is a copper wire manufacturing company with plants in Alabama, Georgia, Indiana, and Utah. We supply building wire and cable throughout North America for commercial, industrial and residential use. Our products are available through electrical distributors, wholesalers, and retailers.
Cerrowire – a Marmon/Berkshire Hathaway company – follows the time-tested business model of our parent company to continually improve both our process and our products in order to offer advantages that meet the needs of customers. The end results for our customers are products, packaging, services, and tools that anticipate and fill the ever-evolving needs of the competitive construction industry.
Key Elements of Our 80/20 Comprehensive, Continuous Thinking Process
Market mapping to focus on niche markets/products with profitable growth potential
Innovative products/services that provide practical solutions to meet customer needs
Continuous improvement in operating efficiency and productivity
Visit the Marmon Group site for more details on the company's business model.
WHERE TO BUY
Cerrowire markets through a number of quality retailers and manufacturer's representatives.