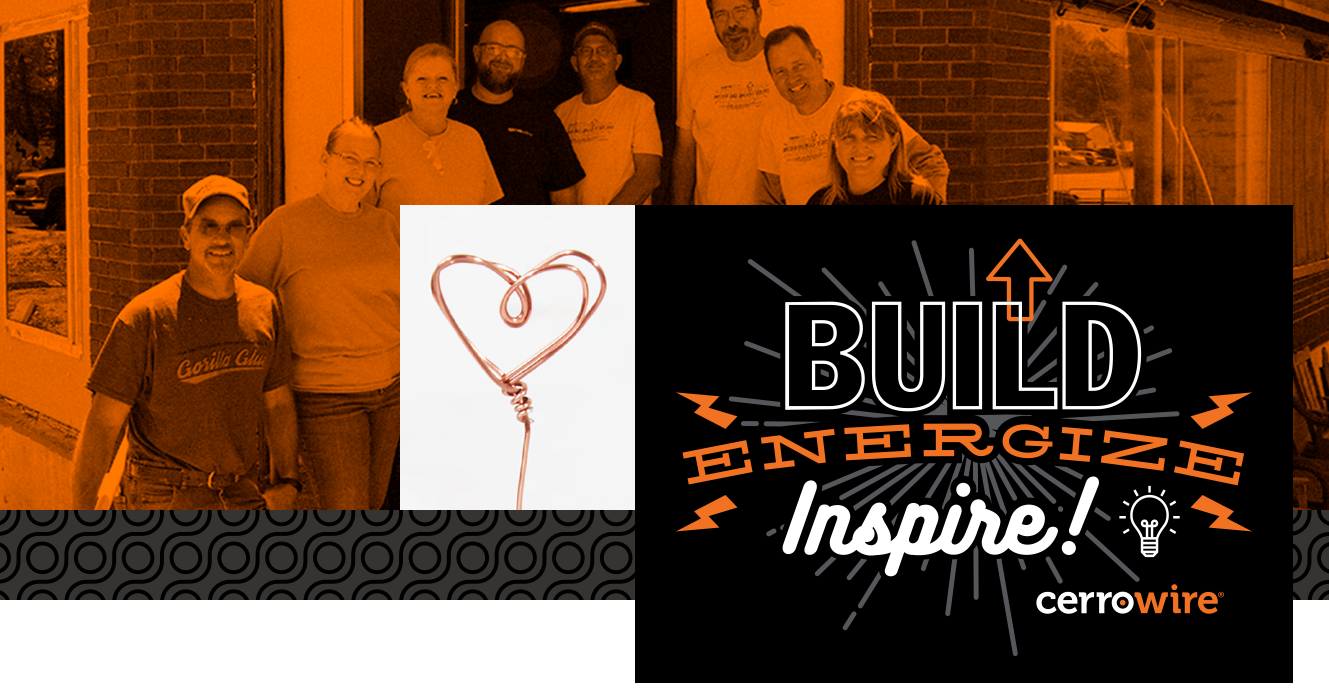 Cerrowire is committed to having a positive impact on our communities and the environment.
Our financial contributions and community service reflect our company's core values and our team's commitment to build, energize, and inspire those around us.
Cerrowire is proud to partner with nonprofit organizations across the U.S. in the local communities where we live and work.
How to Request a Donation
To request a donation on behalf of your organization, please fill out one of the following Donation Request forms. If you are an employee requesting a matching donation from Cerrowire, please use the Marmon Matching Gift Program.