At Cerrowire, we believe in leveraging our focused industry knowledge and streamlined approach to manufacturing to benefit our customers in the residential/retail arena as well as those in the commercial and industrial fields.
A streamlined approach to production and distribution offers our customers the advantages that come from a single ordering, shipping and invoicing point.
The Cerrowire residential distribution team is solely dedicated to the retail channel, particularly home improvement stores. This intense focus means our experts have keen insight into the needs of retailers – and consumers – within this niche market.
We manufacture and distribute an array of products for professional residential electricians and do-it-yourselfers in the traditional core categories of building wire, low voltage residential and commercial wiring products.
Greater focus on the channel yields greater innovation, spurring new product ideas that meet end-user needs while providing retailers with avenues to boost sales. Cerrowire also develops innovative packaging that improves in-store marketing opportunities for retailers and the shopping experience for consumers.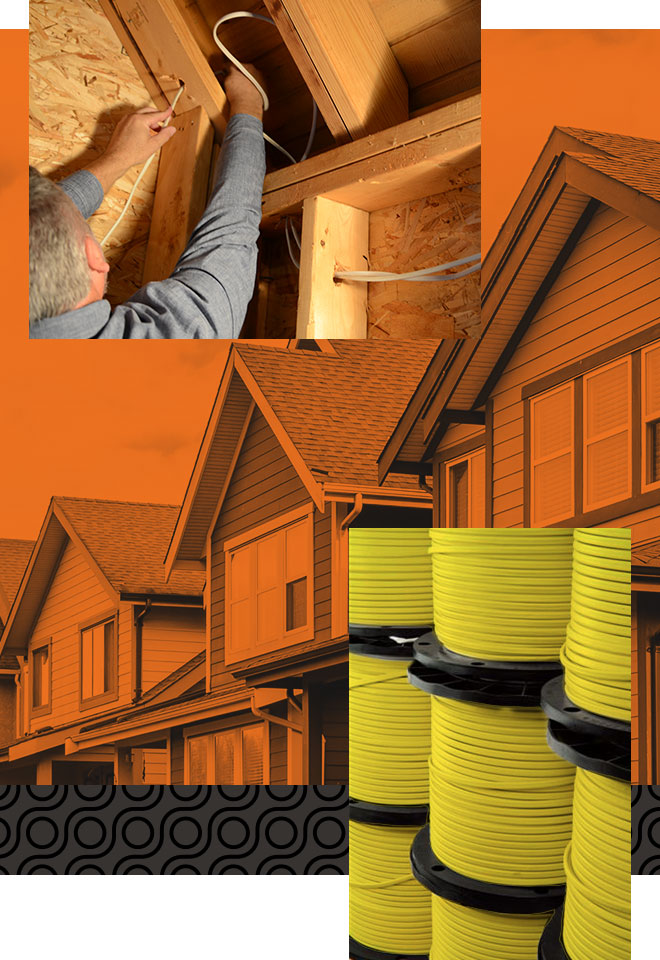 Commercial Electrical Wire & Cable Experts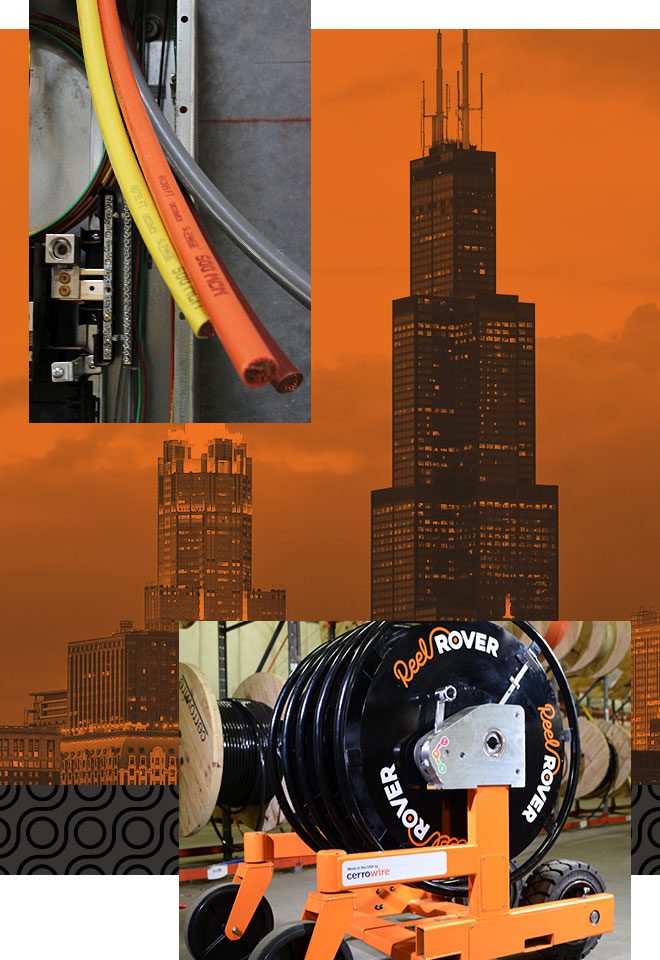 Electrical contractors in the commercial and industrial fields face challenges that we understand. Customers are looking for ways to work smarter, faster, and more safely. Our electrical distribution team knows manufacturing as well as what it takes to get the job done right in the field. We combine this expertise to ensure product quality and a streamlined process that delivers it on time and in full.
Time and safety impact your bottom line. The Cerrowire innovation team identifies and develops material handling tools for the unique needs of commercial and industrial applications that offer repeatability, target work site safety, and improve work hour efficiencies.
WHERE TO BUY
Cerrowire markets through a number of quality retailers and manufacturer's representatives.