Our large gauge wire delivers power through the tighter twists and turns where extra-flexible wire makes the job a lot easier. Compared to traditional THHN/THWN-2 and XHHW-2, even the largest gauge CerroFlex™ can make a bend in a matter of inches, not feet.
CerroFlex™ bundles up to more than a thousand thin copper strands to give it amazing flexibility, plus it carries the same power specifications and insulation found in our standard Cerrowire THHN/THWN-2 and XHHW-2.
When you're facing tight cabinet spaces, or sharp turns, choose
CerroFlex™ — it's a turn for the better.
Perfect for Data Centers and Water/Wastewater Plants
1/0 through 750 kcmil
Multiple colors available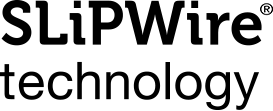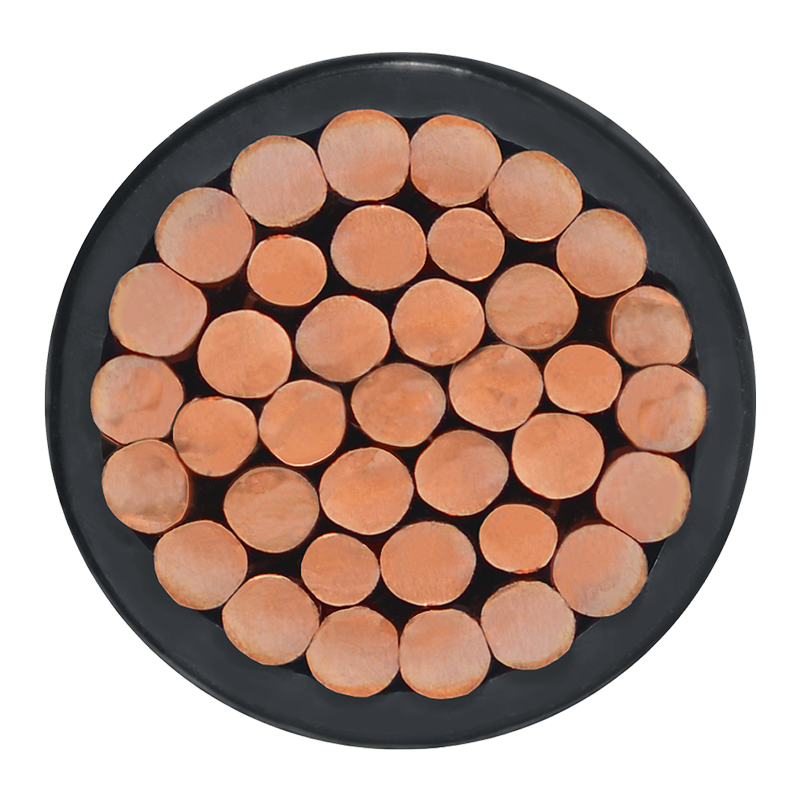 Standard
500 kcmil
37 Strands
CerroFlex™
500 kcmil
1,221 Strands

WHERE TO BUY
Cerrowire markets through a number of quality retailers and manufacturing representatives.