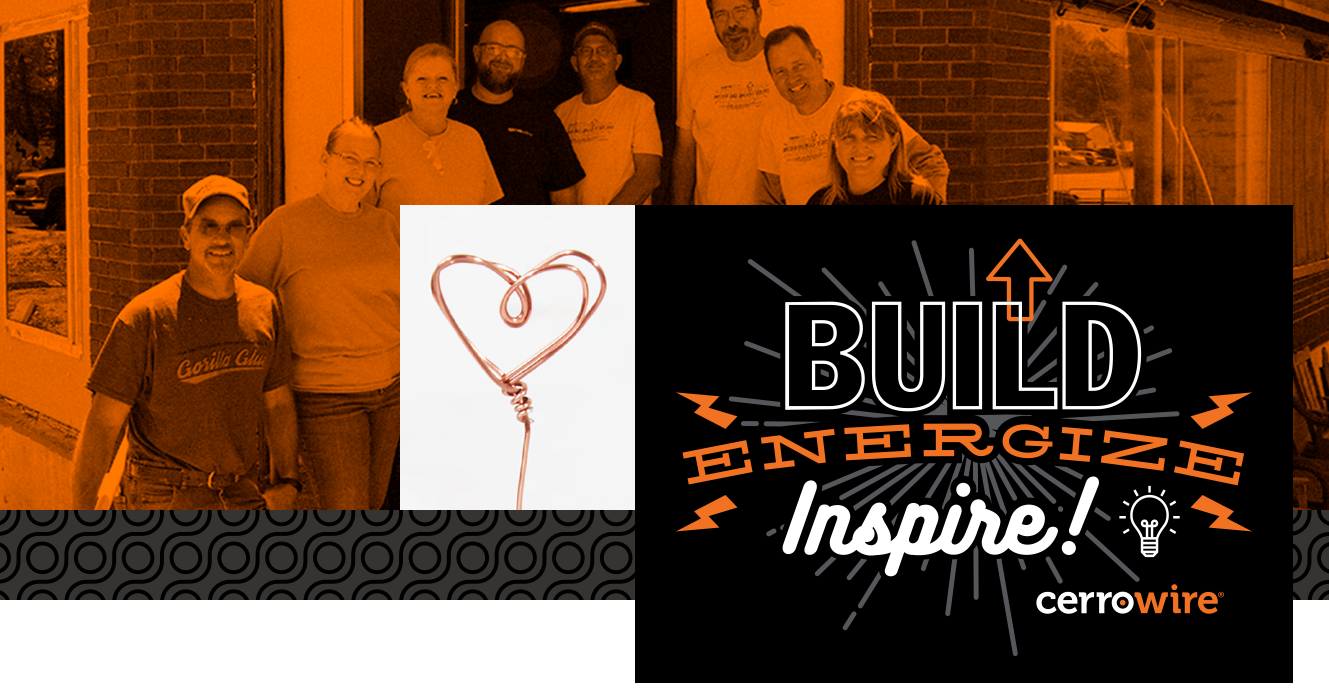 Cerrowire is committed to having a positive impact on our communities and the environment.
Our financial contributions and community service reflect our company's core values and our team's commitment to build, energize, and inspire those around us.
Cerrowire is proud to partner with nonprofit organizations across the U.S. in the local communities where we live and work.
How to Request a Donation
To request a donation on behalf of your organization, please fill out our online Donation Request Form. To be considered, your request must include your organization's W-9.

Selection Criteria:
Proximity to Cerrowire facilities
Tax-exempt status under section 501(c)(3) of the U. S. Internal Revenue Code
Organization's reputation for implementation and use of funds
Exhibit clear, measurable and realistic goals and objectives
Establish the means for evaluation and reporting after a program is completed
Proposal quality
Funding Not Typically Approved:
Requests from communities outside of Cerrowire's area of operations
Individuals (travel, conferences, etc.)
Political organizations, parties or candidates
Telephone solicitations or verbal requests
Non-charitable organizations
Fraternal organizations
Endowment programs
Churches