Brysen Packer joins Cerrowire as Production Manager
Posted On: June 29, 2020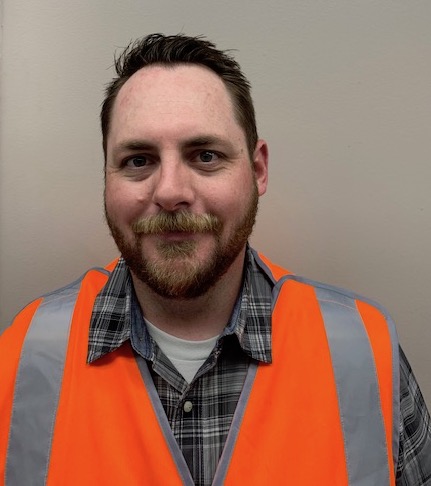 Ogden, Utah – Cerrowire is pleased to welcome Brysen Packer as production manager at the company's manufacturing plant in Ogden, Utah. Packer combines his understanding of lean manufacturing and his desire to help employees develop their full potential in order to create productive manufacturing environments.
Cerrowire Ogden Plant Manager Cameron Friddle commented, "Brysen brings his significant experience in lean manufacturing to our plant. I know it will benefit our culture and Cerrowire's growth prospects for the future."
Prior to joining Cerrowire, Packer held the position of production manager at S & S Sansei and the position of production supervisor with Kihomac, Inc. At both companies, he implemented lean manufacturing principles that focused on safety and cost savings.
Packer has a passion for aviation and aviation mechanics. While earning his bachelor of science in Aviation Maintenance Management at Utah State University, he interned with Rocky Mountain Helicopter. Packer holds a private pilot license and served as president of the Society of Aviation Maintenance Professionals. He also has traveled to Mexico with the Smiles Abroad Foundation to build housing for families in need.
WHERE TO BUY
Cerrowire markets through a number of quality retailers and manufacturer's representatives.