Cerrowire Announces New Director of Contractor Solutions
Posted On: October 1, 2021
Hartselle, AL– Cerrowire is pleased to announce the addition of TJ O'Connell as director of contractor solutions.
A native of Boston, Massachusetts, O'Connell, brings nearly 36 years of experience in electrical manufacturing, distribution and as a manufacturer's representative with a primary focus on the commercial, industrial and utility markets.
Before joining Cerrowire's team, O'Connell served as vice president of sales & marketing for Nexans' US Energy Division. Prior to that, he used his extensive wire and cable knowledge, leadership, networking and communication skills, rounded out with a genuine enthusiasm for the industry, to assist wire and cable manufacturers, electrical wholesalers and manufacturer representative agencies in growing revenue contribution and building cohesive sales teams. O'Connell has received 13 industry awards over the past 26 years.
Cerrowire Vice President of Sales & Marketing Toby Robin said, "TJ's proven ability to build, energize, and inspire makes him a perfect fit for the Cerrowire culture, and we look forward to learning from his experiences. TJ will lead a team to build brand recognition and market penetration by providing superior service to our valued customers throughout the country."
He continued, "His winning attitude coupled with his strong leadership skills will be a great asset to Cerrowire."
O'Connell said, "I am truly excited to be part of such a great culture, and I look forward to working with Cerrowire's innovation team to help differentiate the company and bring value to the electrical contractor."
When he's not going above and beyond to meet customers' needs, O'Connell slows down to surf, bike, ski and hang out with his family.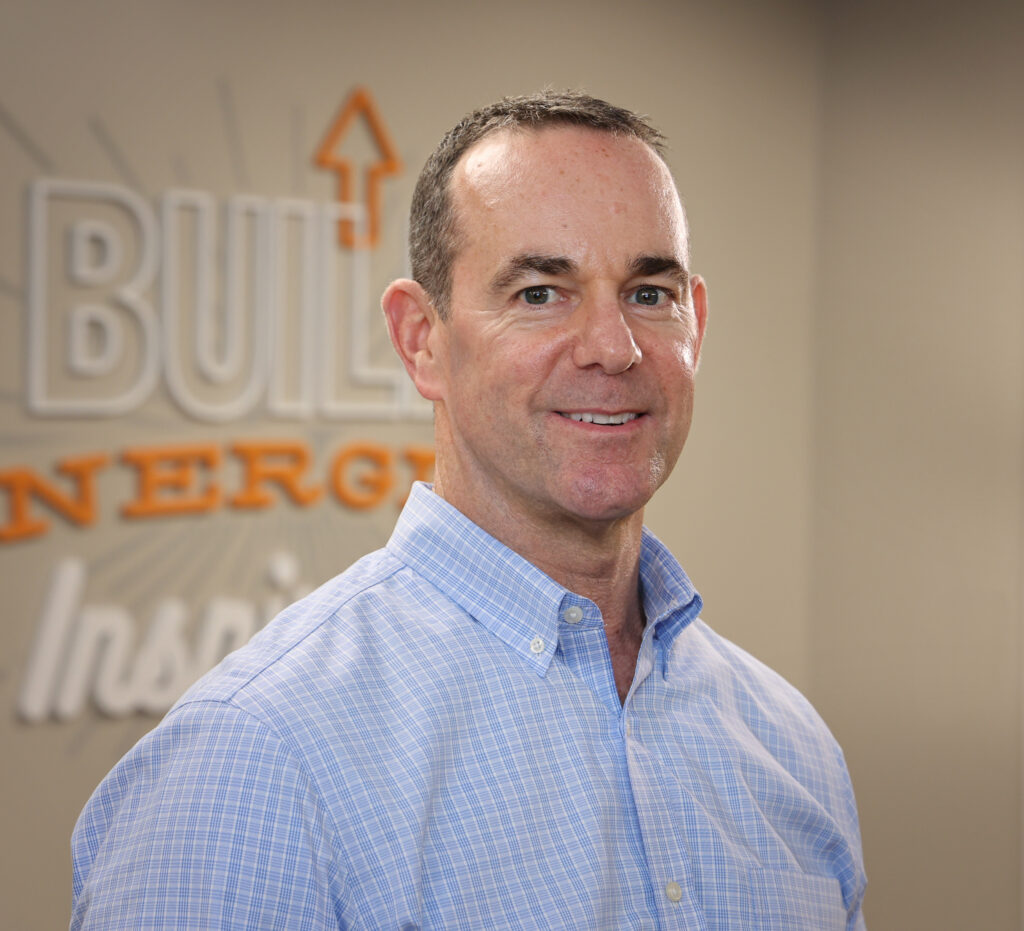 WHERE TO BUY
Cerrowire markets through a number of quality retailers and manufacturer's representatives.