Darrin Tyre Joins the Cerrowire Team as Director of Human Resources
Posted On: March 3, 2020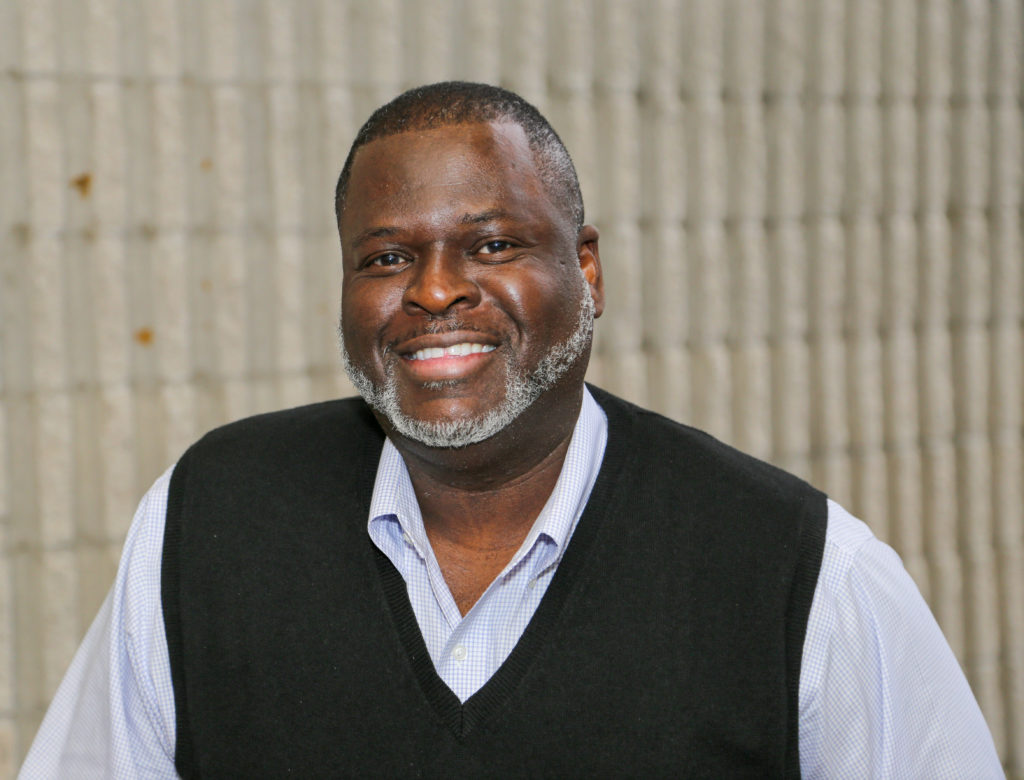 Hartselle, AL – Darrin Tyre, SPHR, CLRL, SHRM-SCP, PHR, is the new director of human resources for Cerrowire. He will oversee employee relations, hiring and retention, and employee development programs for the company's four facilities across the U.S.
As a new key member of the senior leadership team, Tyre will work closely with Cerrowire President Stewart Smallwood, department heads, and plant managers to ensure Cerrowire advances its business by hiring and retaining those who are committed to the company's core values.
With more than 20 years of human resources management experience, Tyre brings to the position a strong understanding of HR in the manufacturing environment. Previously, he served as the regional human resources manager for West Fraser Lumber Manufacturing, Senior Employee Relations Specialist for Hino Motors Manufacturing, Chief Human Resources Officer for Support Solutions, and Manager of Human Resources at MINACT.
Tyre earned a Master of Public Policy Administration from Mississippi State University and a Bachelor of Arts in Public Administration from Talladega College (AL). He holds the following professional certifications: SPHR – Senior Professional Human Resources; SHRM-SCP – Senior Certified Professional; Certified Labor Relations Leader – Michigan State University, Executive Education 2019; and PHR – Professional Human Resources.
"Growing our business and building up our team members go hand in hand. Darrin's professionalism and ability to communicate and connect with people will play an important role as we work together as a company to build, energize, and inspire," commented Cerrowire President Stewart Smallwood.
WHERE TO BUY
Cerrowire markets through a number of quality retailers and manufacturer's representatives.