Jennifer Branch appointed Vice President of Finance at Cerrowire
Posted On: June 30, 2020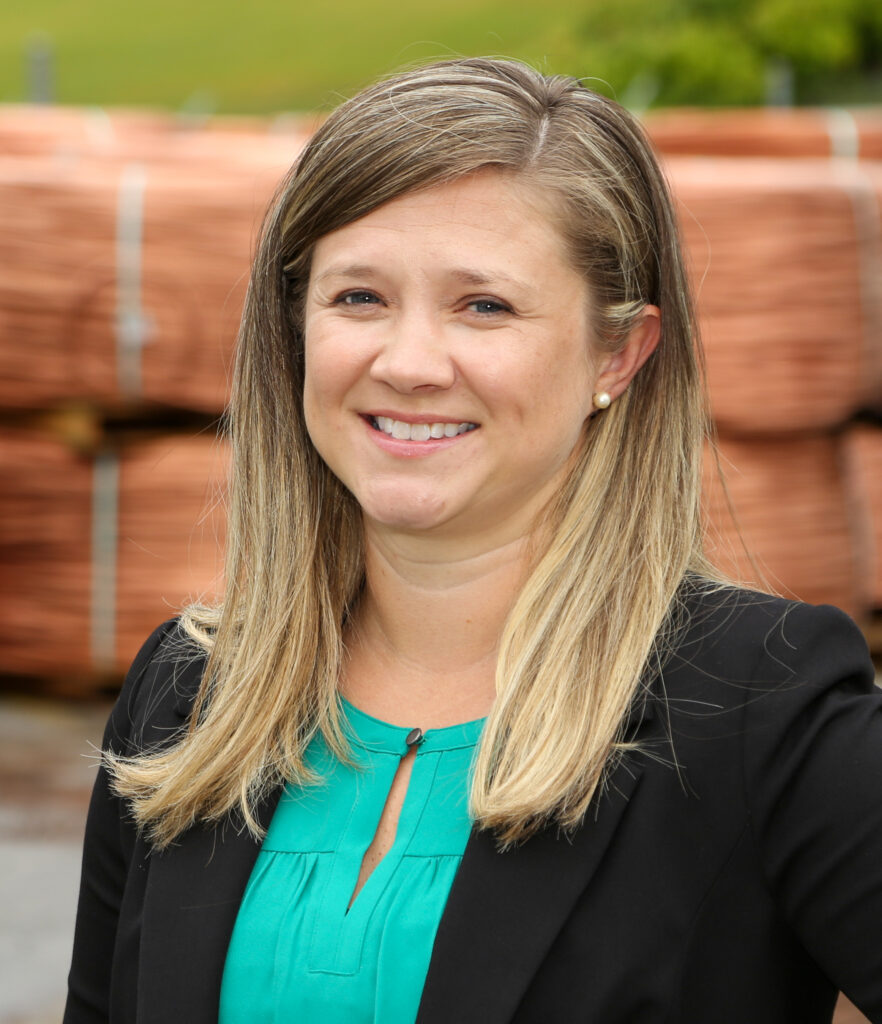 Hartselle, AL –  Cerrowire has promoted Jennifer Branch to lead the accounting department as the new vice president of finance. Branch has served as the Cerrowire corporate controller for the last two years. Her focus has been on improving efficiency and streamlining procedures for accounting and operations.
Cerrowire President Stewart Smallwood commented on the promotion, "Jennifer is a natural leader who has the respect of her team and peers. She has a proven record at Cerrowire for driving change and simplification in our operations. I am excited to see Jennifer take on this new challenge and help move our company forward."
Prior to joining Cerrowire, Branch worked in a progression of accounting jobs for six Marmon Group manufacturing companies over a dozen years. Cerrowire is part of the Marmon Group. She has used the Marmon Toolbox to implement the 80/20 culture in departments in which she's served.
Branch earned a bachelor of science in accounting from Auburn University and a master's degree in accounting from the University of Alabama Birmingham. She and her husband have three children and spend much of their free time watching their children play team sports.
WHERE TO BUY
Cerrowire markets through a number of quality retailers and manufacturer's representatives.