Kevin Watkins Becomes New Cerrowire Director of Sales – Eastern U.S.
Posted On: June 22, 2020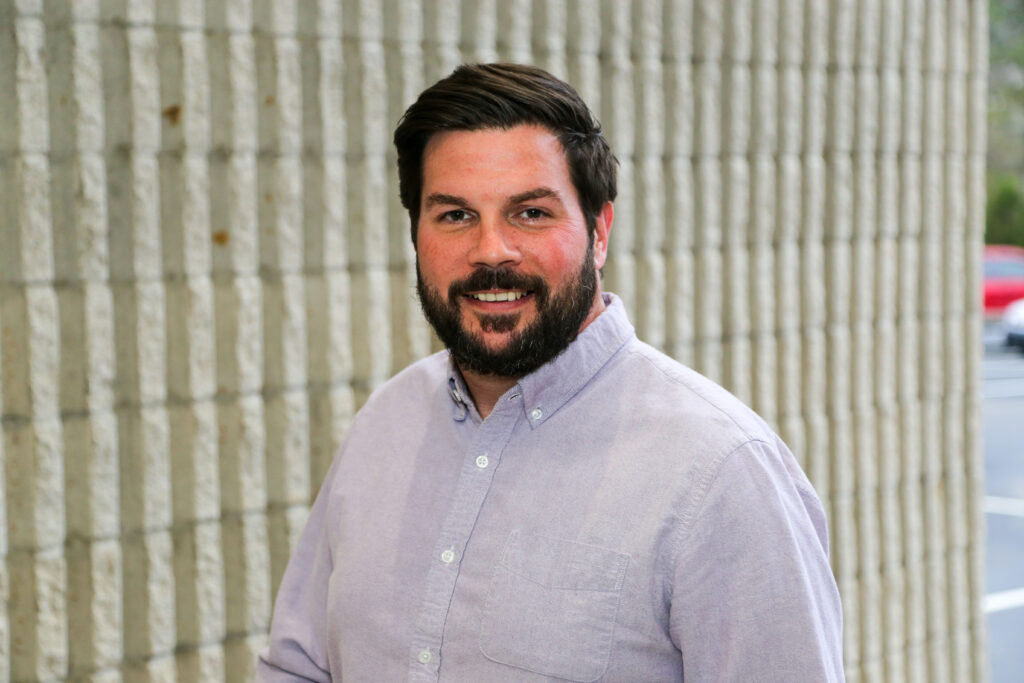 Hartselle, AL – Kevin Watkins recently joined Cerrowire® as director of sales for the Eastern U.S, reporting to Vice President of Sales Toby Robin.
In this role, Watkins will focus on the Eastern region as he helps our electrical distribution customers grow in the changing construction industry.
"Kevin is a seasoned professional with extensive experience in the wire manufacturing and electrical industry. He brings a wealth of knowledge along with his flexibility and responsiveness to his customers to the Cerrowire team," commented Robin.
 Proven Ability to Lead and Excel
Watkins has a diverse background over the course of 20 years. From his time as an electrical journeyman, he understands what is important to the on-the-jobsite electricians. His experience in estimating, project management and wire sales gives him the unique perspective of how both sides of the electrical distribution channel works – and allows him to work with customers to create win-win relationships.
Prior to joining Cerrowire, Watkins worked as the northeast regional manager for Kris-Tech, with a primary focus on the electrical distribution sales channel. He spent eight years with Billows Electrical Supply in roles of commodity manager and inside construction sales.
Watkins recently completed the John Maxwell course, "Transformational Leadership" from the Manufacturers Association of Central New York.
WHERE TO BUY
Cerrowire markets through a number of quality retailers and manufacturer's representatives.