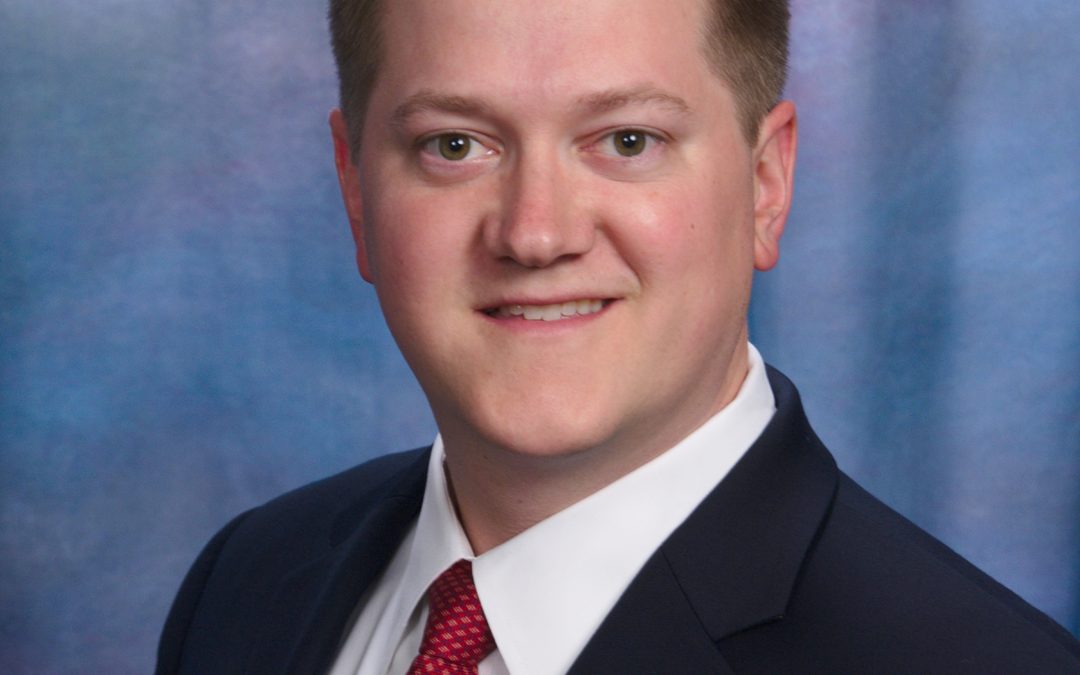 Hartselle, AL – Cerrowire, a leading manufacturer of building wire and cable, announced the promotion of Stewart Smallwood to president, effective November 1, 2018. Smallwood joined the company in 2012 and has held positions in sales and distribution, including vice...
read more
New site features responsive design, innovations, products and resources  Hartselle, Ala. – Cerrowire, a Marmon Group/Berkshire Hathaway company, launches a newly designed web site, which is now live at www.cerrowire.com. The company's new web presence features a...
read more
WHERE TO BUY
Cerrowire markets through a number of quality retailers and manufacturer's representatives.