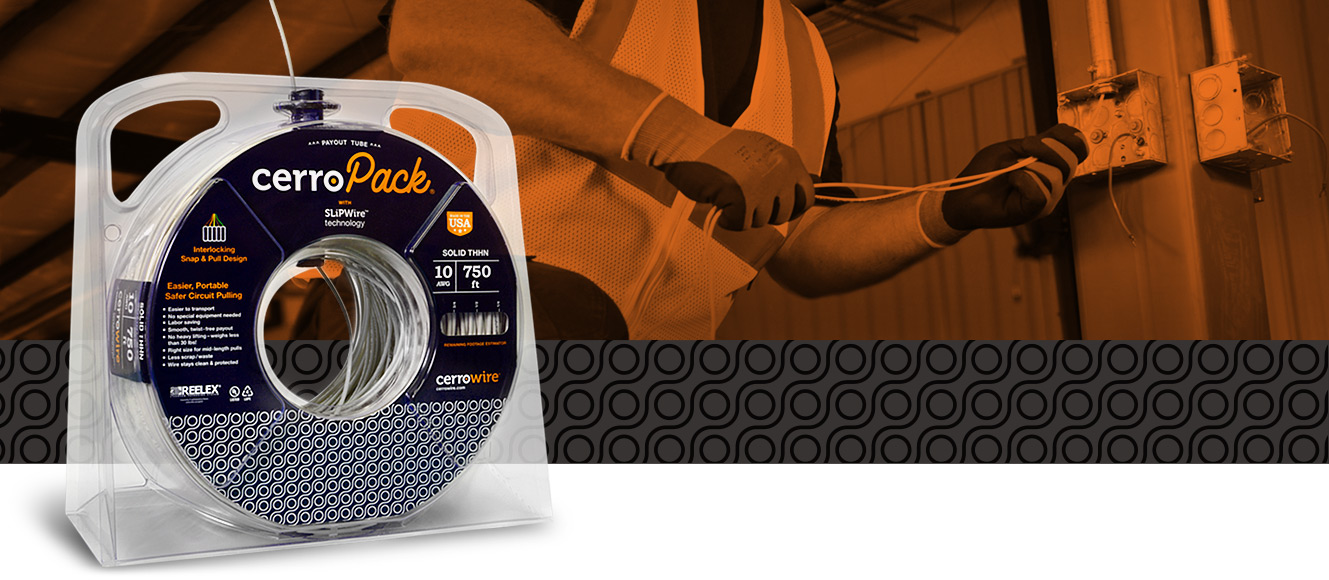 CerroPack Goes Everywhere
On the ground or on a lift, CerroPack pulls straight and fast every time. At less than 30 pounds, it's lighter and easier to transport than traditional put-ups, resulting in less fatigue and less weight to lug around.
Download More Information
WHERE TO BUY
Cerrowire markets through a number of quality retailers and manufacturer's representatives.