Cerrowire Hires Ugo Njoku as Purchasing Manager
Posted On: February 26, 2019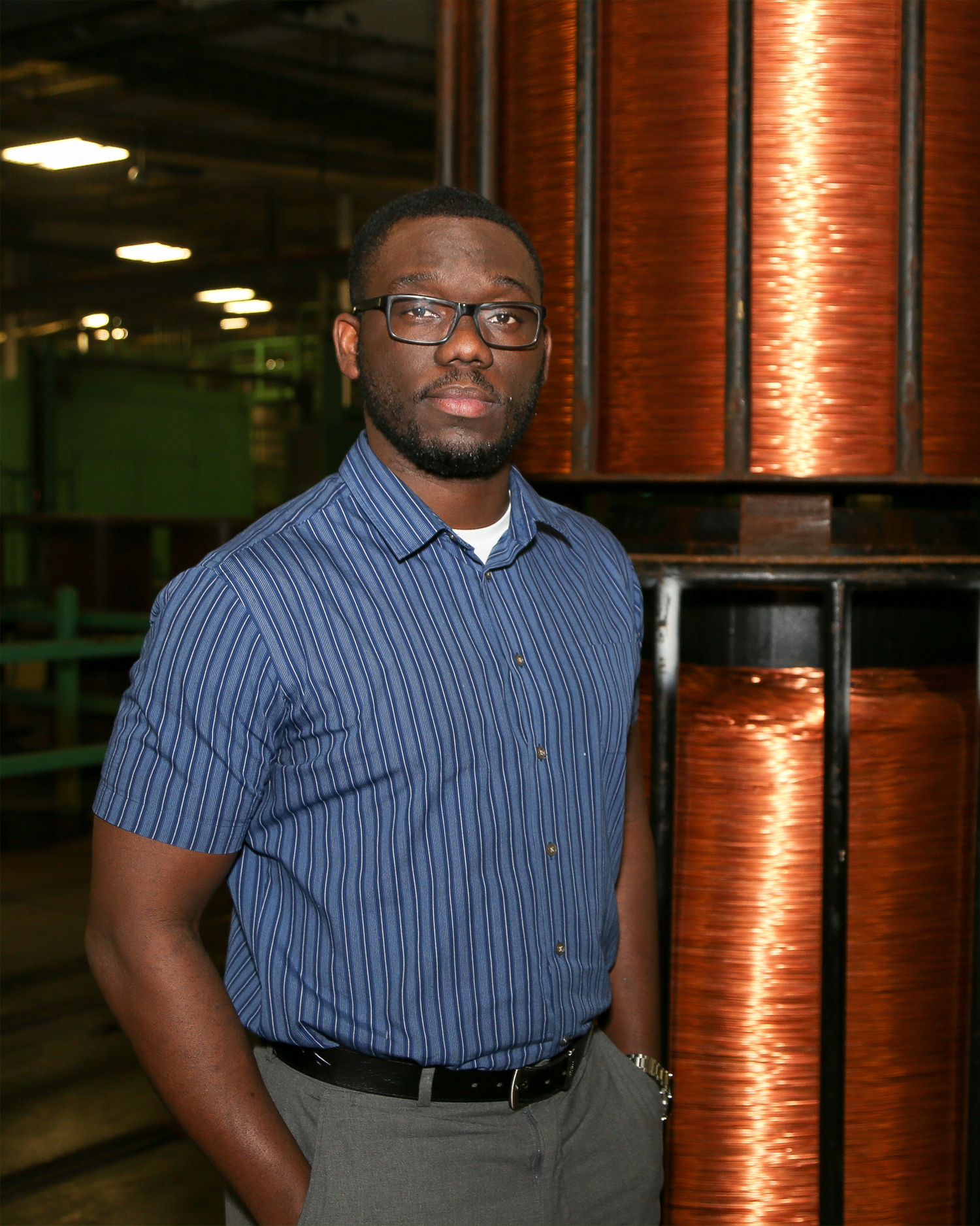 Hartselle, AL – Cerrowire, a leading manufacturer of copper building wire, announced today that Ugo Njoku has joined the company as purchasing manager. In this role, he will manage Cerrowire supplier relationships for plants in Alabama, Georgia and Utah.
Graduating with honors, with a bachelor's of science degree in aerospace engineering, and a master's in mechanical engineering from Wichita State University, Njoku brings a strong analytical approach to improving the quality, strategy and transactions with Cerrowire suppliers.
"Ugo has a strong record of success and achievement, and a passion for business and service. This makes him a great fit for the Cerrowire team," said Cerrowire President Stewart Smallwood.
About Cerrowire
Headquartered in Hartselle, Alabama, Cerrowire is a copper wire manufacturing company with plants in Alabama, Georgia, Indiana, and Utah. We supply building wire and cable throughout North America for commercial, industrial and residential use. Our products are available through electrical distributors, wholesalers, and retailers.
WHERE TO BUY
Cerrowire markets through a number of quality retailers and manufacturer's representatives.